I haven't posted in forever.....so I thought i'd post some pictures to show that I am indeed alive.

I'm going to dye my hair back to its original color.....which is a brownish red...what do you think? Good choice or not?
I tried to be artistic but I think I failed....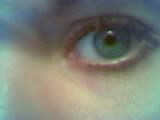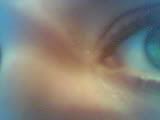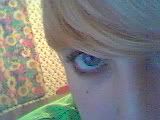 ^ that one is my favorite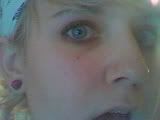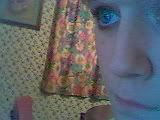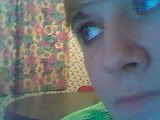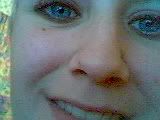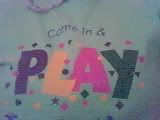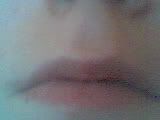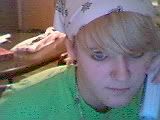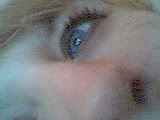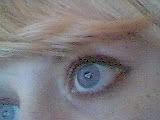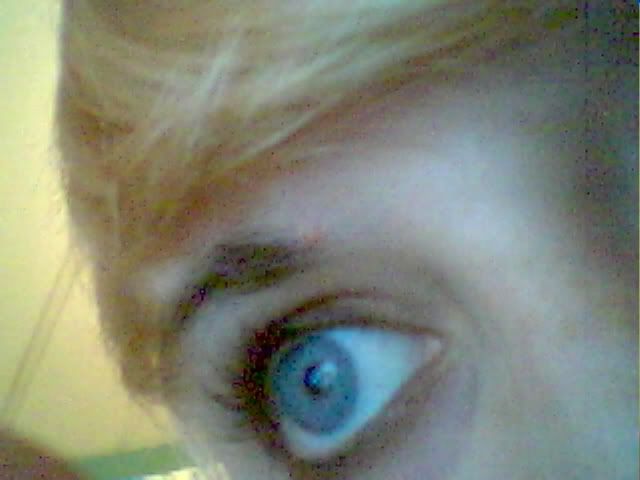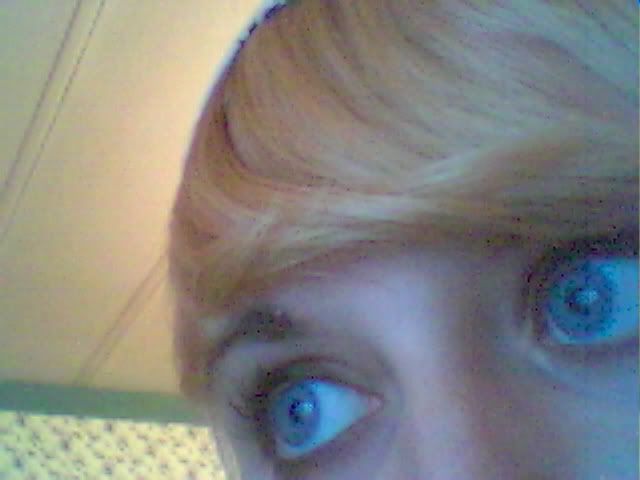 X-posted in Birls....Ikissgirls....real_skin....dontcallmequeer...My journal and madradhair